- a free mini course -
designed to help you build on the unshakable truth about your identity, purpose and calling as a daughter of the King.
You feel "off" or don't feel like "yourself."
You are disconnected from or lost sight of your purpose.
You identify with the things you do, i.e. work titles.
You're anxious, overwhelmed or just burnt out.
You know you have spiritual gifts, but don't know what they are.
You're ready to let go of what the world says about who you are and stand on the truth of who God says you are.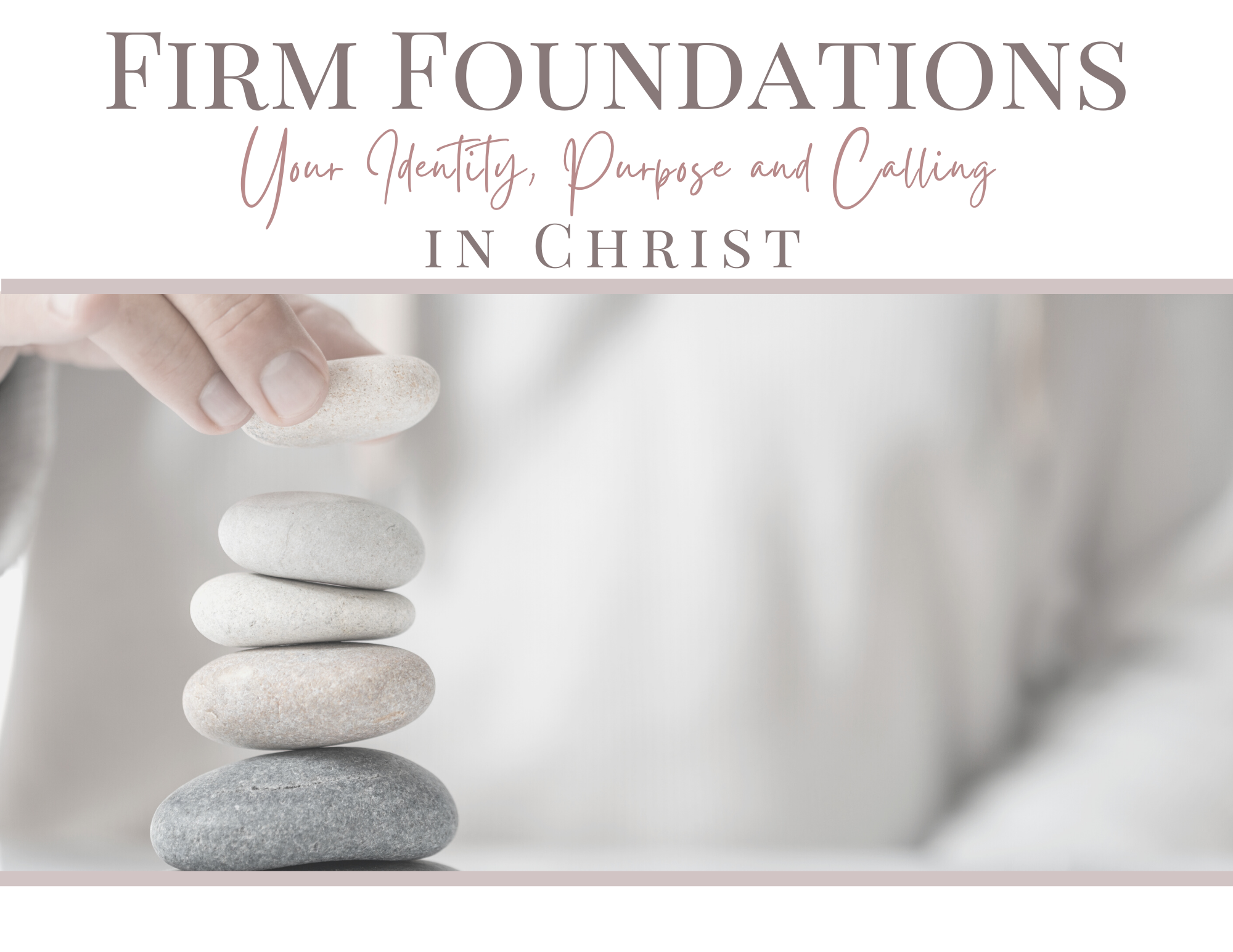 Did you know, a 2014 study revealed that over 55% of people reported getting their sense of identity from their job?
It's so tempting to identify with
the things
we do
instead of identifying with
who the Creator says we ARE
.
FIRM FOUNDATIONS will equip you to identify cultural lies by diving into the timeless truth of God's Word.
Course Curriculum Preview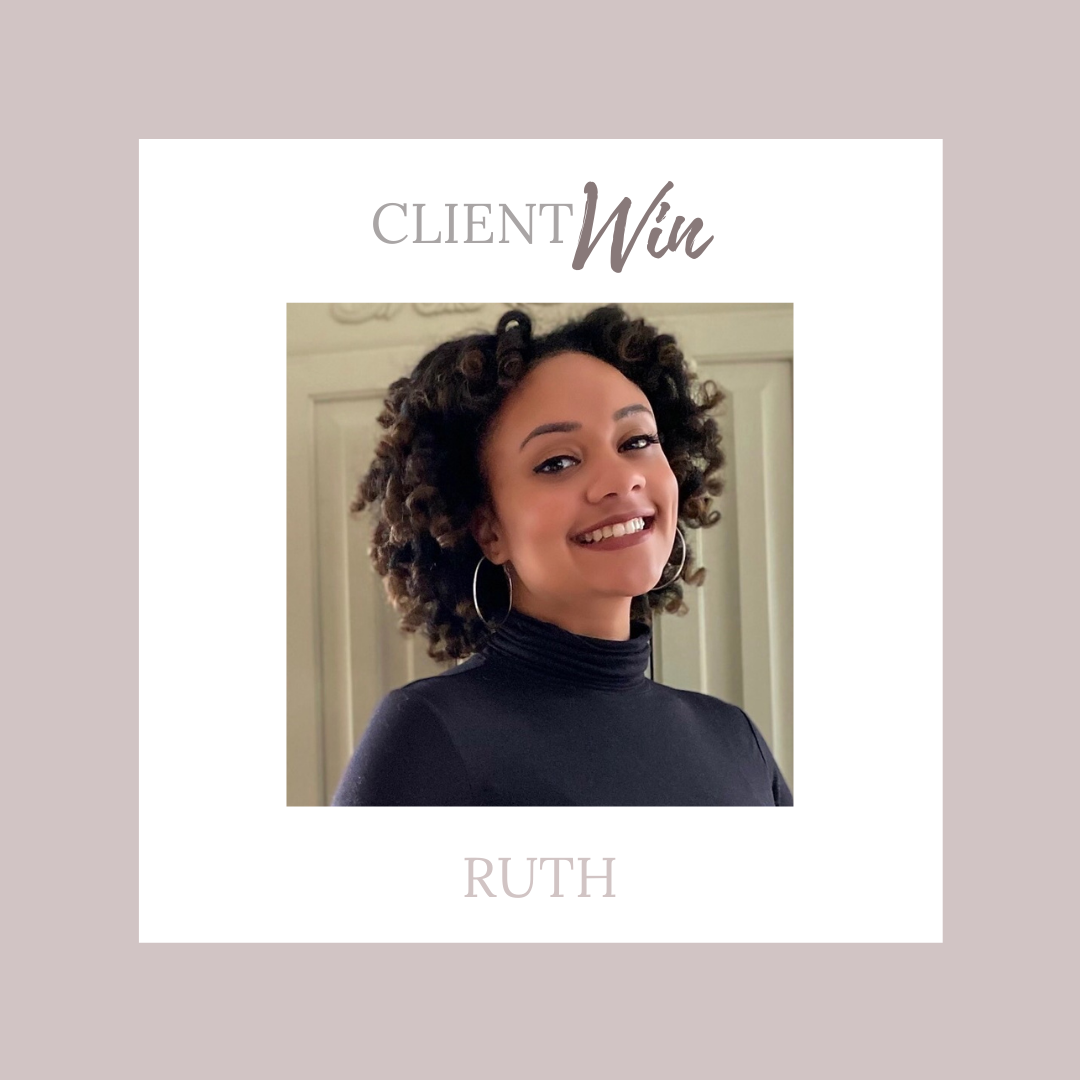 "I recommend working with Erika, 100 times yes, but only if you're ready to take a serious look at your life and make a change. You will not regret it!"
Erika is an extremely professional and organized coach, mentor and motivator. She is punctual and thorough in what she does. You can tell that this is more than work, it is also a passion for her.
The most difficult part of working with Erika was learning to develop consistent routines. Erika reminded me that this is a lifestyle and not just a quick fix. This mindset shift has stuck with me since then.
On top of really knowing her stuff forwards and backwards, she is super funny and keeps it real! She takes into account that we're all human and finds ways to accommodate your life into this new program you're looking to follow.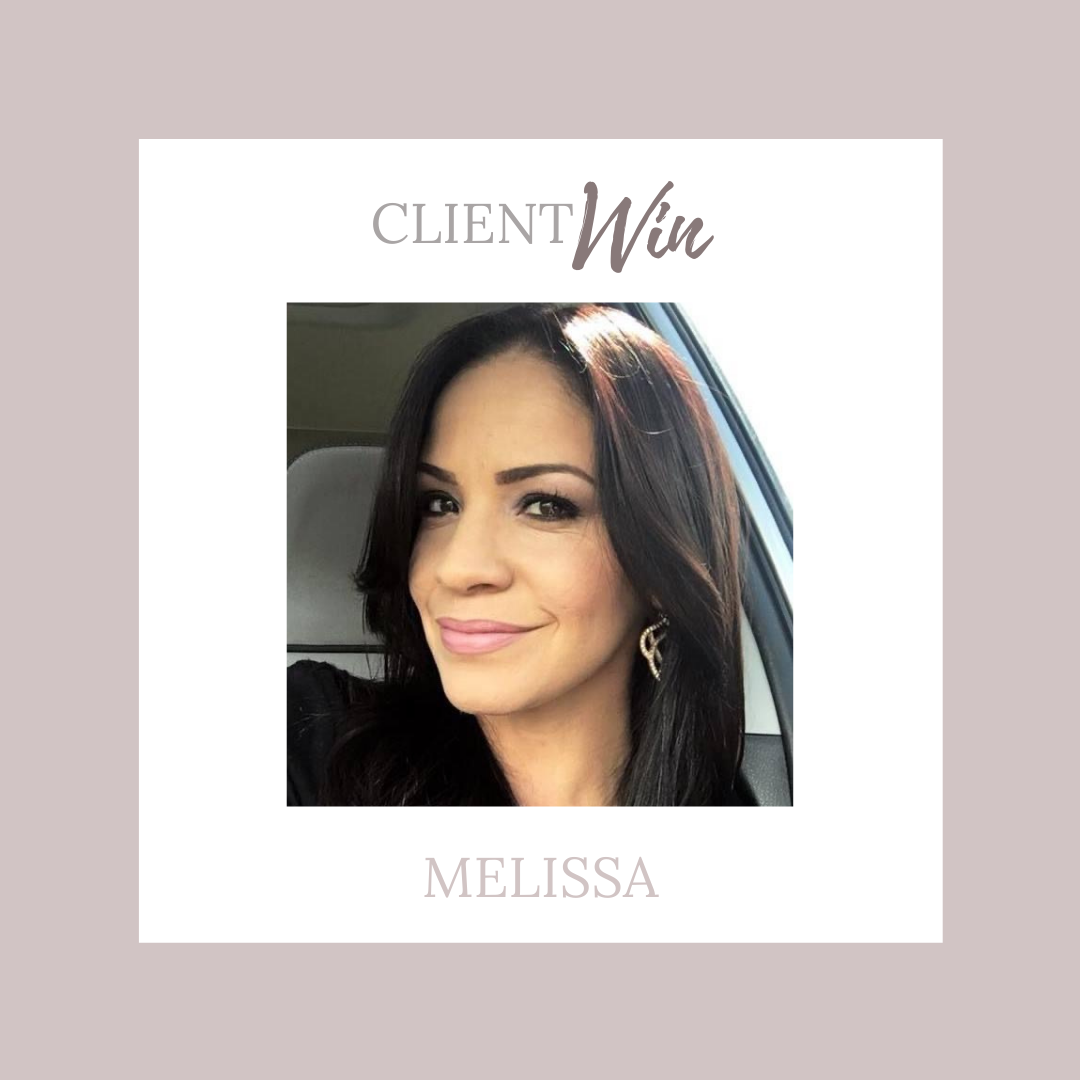 "I would absolutely recommend working with Erika!"


"I was struggling to find a balance between work, family life and self-care. I was having trouble respecting my own boundaries and was feeling drained, unfulfilled and unhappy. I knew working with Erika would help (from past experience) clarify certain things and get me back on track.
Personally, it allowed me to acknowledge the situation at hand and what I was doing and not doing to contribute to how I was feeling. Thus, allowing me make it right by revisiting my priorities and boundaries; and identifying HOW to respect them. This, in turn, helped me feel more in control and in alignment."
Erika truly listens to understand. She asks clarifying questions and is authentic in her responses and work. You can tell she truly wants to help you. Her calming energy and Christian values are a plus.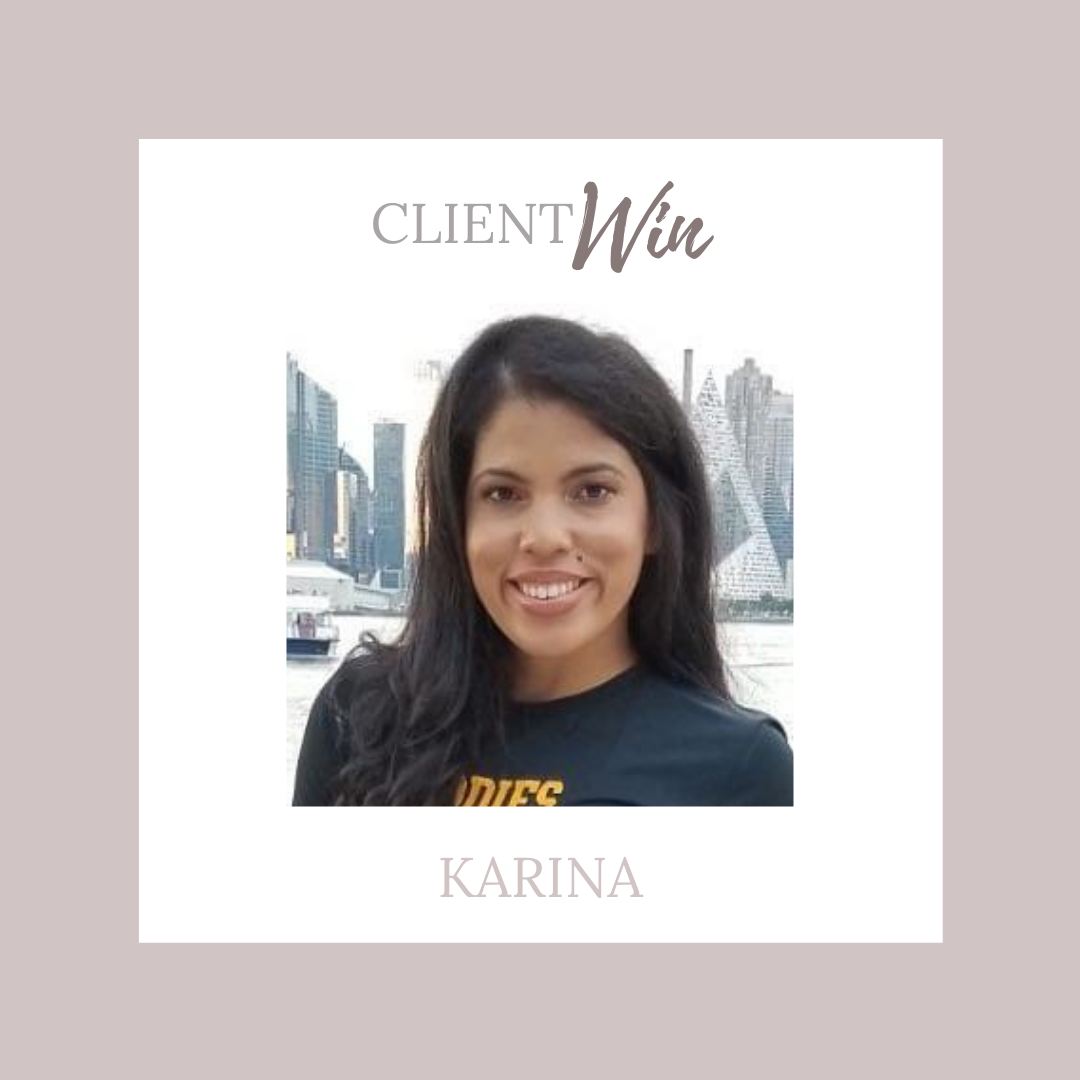 "Erika, there aren't enough words for me to say to you here, but from the bottom of my heart, thank you!"
Thank you for investing your time in me. Thank you for believing in me when I didn't and when I couldn't believe in myself. Thank you for giving me hope again and, most importantly, thank you for literally flying across the country to be with me.
You brought me back to life when I was in a dark place in many ways.
Thank you for not just being an amazing coach, but also a great mentor and an even better friend.
I love you.
Check your inbox to confirm your subscription